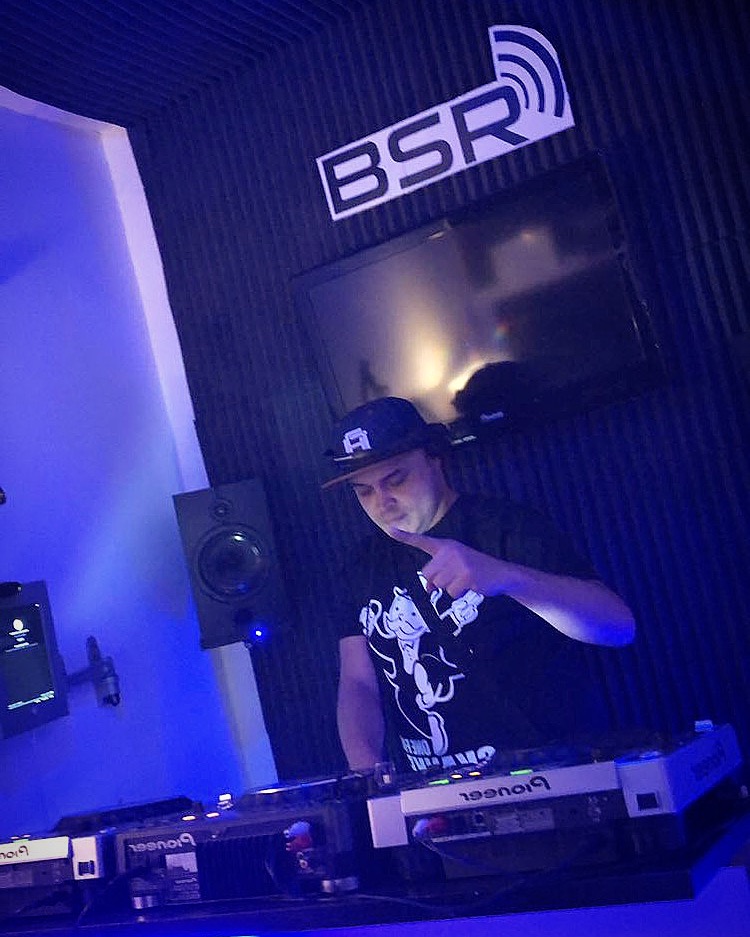 DJ/MC/Host Name: dj bomber
Booking Email djbomber@hotmail.com
Show Name: big bad bass
Show Day / Time: weds 8 till 10pm
Show Genre(s): drum n bass
Where Are You From? Birmingham
How Did You Start DJing? Or What Led You To Want To Be A DJ : going raving and listening to djs playing the same tunes week in week out.
What Are Your Goals As A DJ?: to promote my labels tracks
What Influences You? My growing record labels and the up n coming talent I promote
What Have You Done, In Terms Of Gigs Or Projects.
Played for every major drum n bass brand in the UK . Innovation . Breakin science . Next hype, unitedsounds . I currently Run 3 record labels . Dubstomp 2 bass records . Audio overload records and newly started nuclear bass records promoting fresh talent from all over the world I've found lots of unheard of producers over the years but recently I've got a great group of lads together who are all working as a team and 2019 and beyond is looking great. Hope to take the brand to all the cities where each of my producers are from. Holland . Germany . Slovenia . Slovakia . Belgium just to name a few
<![if !supportLineBreakNewLine]>
<![endif]>
What Are You Currently Doing Now In Terms Of Residencies Or Other Projects?
Resident for Bristols Unitedsounds , strictly jump up and major bass . Birminghams nice underground. And cardiffs stickylemons.
<![if !supportLineBreakNewLine]>
<![endif]>
What Projects Are You Looking To Do In The Future?:
starting dubstomp 2 bass events again in cities across the UK starting with Stamford in Sept. Also start a full merchandise range and website by 2019