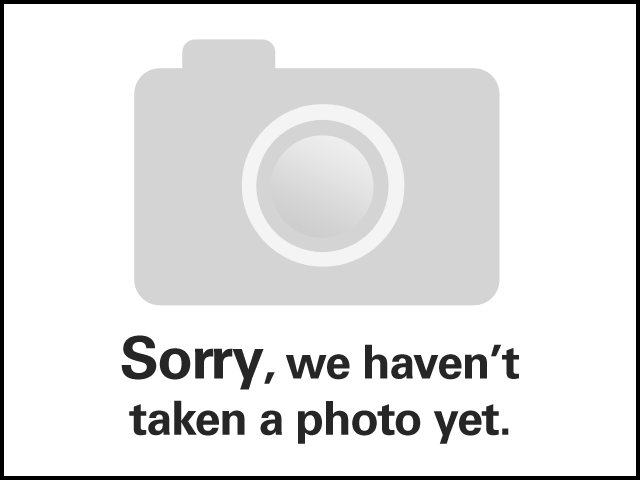 DJ/MC/Host Name: - DJ Jimmy Conway
Booking Email - leemeakin23@gmail.com
Show Name:
Show Day / Time:
Show Genre(s): House (Bass/Tech/Future) / Nu-Disco/Funk
Where Are You From? - Birmingham
How Did You Start DJing? Or What Led You To Want To Be A DJ - I started off listening to tapes from old Birmingham pirate stations, gradually progressed to writing lyrics and messing about mc'ing. Eventually ended up buying decks as i was the only one with the funds to get them at the time, then started to buy vinyls and its progressed from there
What Are Your Goals As A DJ?: My main goal is enjoyment, I used to put a lot of emphasis on "blowing" and making it big but these days i do it more for the enjoyment. I am currently focusing on practicing with a wider range of genres and catering for a wider audience.
What Influences You? - tough one for me to answer, i'd have to say my main influence is simply the enjoyment that I get from mixing tunes, seeing the reaction to a good mix and a big tune dropping and then the challenge of then having to better that with whatever comes next
What Have You Done, In Terms Of Gigs Or Projects - i used to DJ under the name DJ Blizzard, during this period i played at numerous sets and events at a wide range of venues up and down the country and was a regular at Sidewinder events. I also used to DJ for Lady Leshurr which took me to various venues around Europe and even got to play at Glastonbury (many moons ago)
What Are You Currently Doing Now In Terms Of Residencies Or Other Projects? - I am currently just making sure i practice as much as i can, mixing a wider variety of music and preparing myself for any crowd that i may face. I have been trying to push my mixcloud links and doing my best to secure a club residency or two.
What Projects Are You Looking To Do In The Future?: - in the future i just plan to keep my mixes coming, keep spreading the word and most of all keep enjoying what i do. Anything else that follows is a bonus.