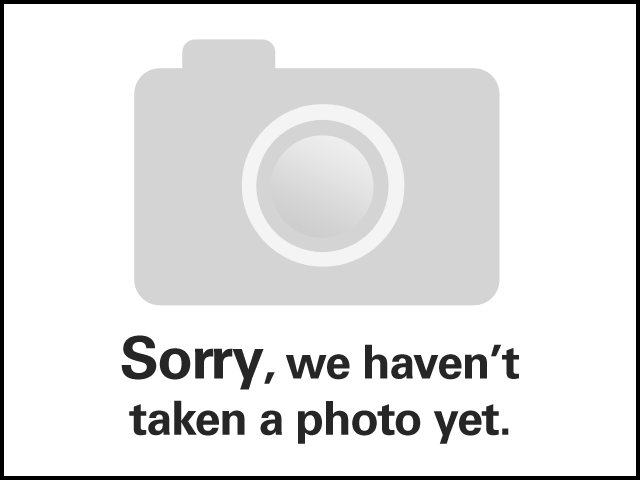 DJ/Producer Name: Lee banger
Booking Email:
bookings@codeandentry.com
/
Bangertdj@hotmail.co.uk
.
Show Name:
Code n Entry
Show Day / Time:
Saturday 6/8
Show Genre(s):
House, Tech House, Bass
Where Are You From?
Birmingham
How Did You Start DJing? Or What Led You To Want To Be A DJ?
A love of music from very young, influenced by dad who had a sound system and an aunt who was music crazy when she was young, as went through school etc was influenced by the sounds of the time Dancehall, hip hop, jungle,dnb, then found jungle & garage and by that time had also had friends who had decks and the bug began from there
What Are Your Goals As A DJ?:
As an all round music lover, the goal is to curate a vibe that people will resonate to and enjoy the journey of sounds
What Influences You?
As said above I have so many influences within music but with my house / bass sound Iv followed the likes of
Kerrie chandler, George Fitzgerald, Marcus nasty, and so many more
What Have You Done, In Terms Of Gigs Or Projects?
I have played at; The one, Music hertz, harmony
, Instajam, Suncity, Birmingham Pride, Sunday Roast. Just to name a few.
What Are You Currently Doing Now In Terms Of Residencies Or Other Projects?
At current I'm have a residency with the third eye collective which is a acid/Chicago/tech house event
Also I'm part of THE SUNDAY ROAST which is a multi genre event
And I'm also co owner of CODE AND ENTRY record label
What Projects Are You Looking To Do In The Future?:
We have part 3 of of sunday roast event planned for 2019
And upcoming parties/events for our Code and entry label
We have a few releases out at present via the label
And we are looking to grow and expand our reach within the Birmingham music community