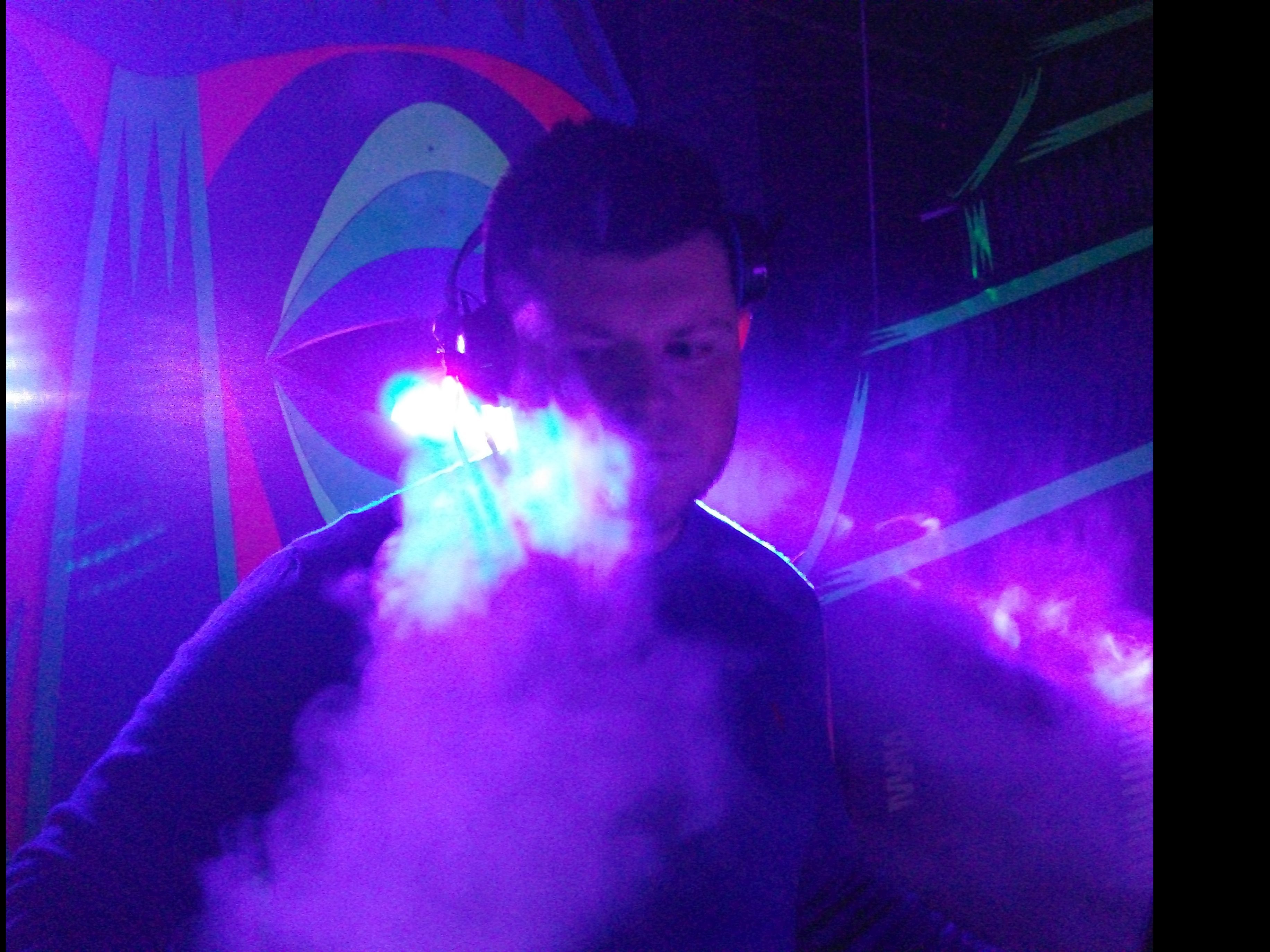 DJ/MC/Host Name: Liam Bline // D'votion
Booking Email : liam.bline@hotmail.com // d-votion@hotmail.com
Show Name: D'votion.
Show Day / Time: Saturday // 8 Till 10.
Show Genre(s): Bass // Bassline // Drum & Bass.
Where Are You From?: Wolverhampton.
How Did You Start DJing? Or What Led You To Want To Be A DJ?: Since a young age i've always been interested in music, i got one of them home mix kits brought as a christmas present one year and it just came from that moment to be honest.
What Are Your Goals As A DJ?: Just keep going and keep doing what seems to be working for myself personally, build it up and focus on what we got going on
What Influences You? Learning new techniques and then using them out seeing crowd reactions, theres not really any bigger influence than that, if the crowds having a good time, ill be having a good time.
What Have You Done, In Terms Of Gigs Or Projects? I was on a very local residency for many years on the Bassline House scene producing & DJing under the alias "Liam B" although i still currently use this name every now an then, a year ago i linked up with Johnny B and we formed D'votion which has been our main focus.
What Are You Currently Doing Now In Terms Of Residencies Or Other Projects? Well a lot of producer work, quite a few unfinished bits that will be complete, DJ wise personally had quite a bit to do with Starworks warehouse in wolverhampton, also we'be been having continuous bookings with "The Bassline Street Party" "The Midlands Bassline Gathering" which for us is great as its a local crowd on a bigger scale and enjoy it more each time!
What Projects Are You Looking To Do In The Future?: Would like to work with fresh artists & up the Bookings game! One day be headlining These festivals we Attend.