MC Reeality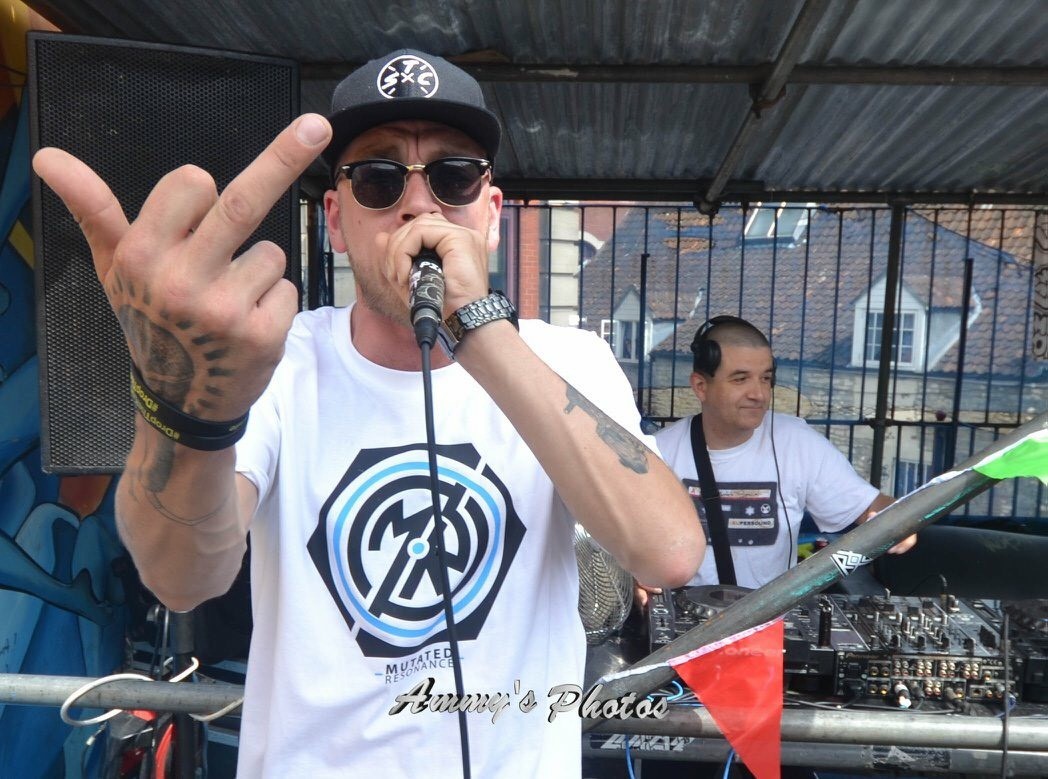 MC NAME - REEALITY
Email - Logan1373@gmail.com
Show name - THE BIG BAD BASS SHOW
Show time - Wednesdays 8 till 10pm
Genre - Drum n Bass
Where am I from - Born n Raised in kent but live in Brum
How did I start mcing - started Mcing once I heard MC VAPOURS ( I remember when I was at skool) track memorised it used to spit it to jungle then started writing my own material to jungle/DnB after went to my 1st rave at the ripe age of 13
What are my Goals - to be a main room MC at all the biggest brands/raves in DnB
What have I done - I've recently won THE INNOVATION IN THE SUN 2018 MC COMPETITION and I'm now a main room resident at all Innovation/as we enter/ NBG events, had my first international bookings this year playing in country's like Amsterdam n Spain plus touring the country every weekend!!!
What I'm currently doing - Resident act at INNOVATION - AS WE ENTER - NBG (u18s) - MAJOR BASS (Bristol) - BSR also taking booking all over the world!!
Future bookings - I'm genuinely looking to get on every DnB flyer there is out there and my aim is to win BEST BREAKTHROUGH ACT at a DnB Awards party and then BEST LYRICAL MC in the future!!!!!